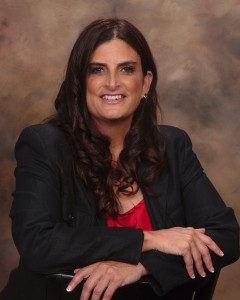 Alba Arango is a retired secondary school teacher of twenty-five years (yes, I know, that's a very, very long time). With Bachelor's degrees in both Education and History, a Masters degree in American History, and an Associate's degree in Creative Writing (whew, that's a whole lot of school…seriously, do I have a life?), Alba enjoys the telling of a good story and has decided to turn her attention and talents to the writing of middle grade fiction and short stories (my two most favorite things to read in the whole world). She has several short stories published in anthologies and online, and her two middle grade fiction series are available in paperback and electronic form (hint hint).
She lives in Las Vegas, Nevada, where she loves the hot, desert weather (yes, it's hot…but it's a DRY heat), coffee (preferably with white chocolate or salted caramel), and chocolate (any variety, any form).
Click here to join her monthly newsletter and keep up with what's happening to her.